SDI Monitor usually used for broadcasting application which requires high for audio and video. Inputs including BNC, AV, HDMI, HD-SDI, VGA. There are 15 inch, 17 inch, 19 inch, 19.2 inch and 21.5 inch for options. There are Wide Screen Monitor and square monitor aspect ratio.
Except SDI monitor, Bolinia Monitor also have normal LCD Monitor , Metal Monitor, Open Frame Monitor, Embedded Monitor, 4 wire Resistive Touch Monitor, 5 wire resistive Touch Monitor and multi touch projected Capacitive Touch Monitor.
Single touch monitor with resistive 4 wire and 5 wire for options from 7 inch to 22 inch.
Multi-touch projected capacitive touch ( PCAP Touch or PCT) monitor from 8 inch to 24 inch.
SDI monitor from 15 inch to 21.5 inch.

Products mainly used in ATM, POS, CCTV security, Information checking, Kiosk, BGA repairing station, microscopes, Lottery terminal, research equipment and similar applications.
With the a series of High-tech products like HD-SDI Camera and HD-SDI hard-disk recorder pouring into the market, and in order to meet the needs of our company development, we have pushed out some new high-end HD-SDI TFT LCD Monitor with high cost performance. As we know, HD-SDI TFT LCD Monitor is with broadcast quality so that it normally applies in the area of high quality displaying. It can directly transmit the digital signal of 1080i, 1080p, 720p without any kinds of compression and transformation. Besides, with using this kind of interface, the digital signal can be transmitted more longer distance (100meters and above) than that of VGA/HDMI/DVI does. At last, TFT LCD Monitor with HD-SDI directly supports the 1080p, 3G function; it is the first move of upgrading the HD of security products with broadcast quality.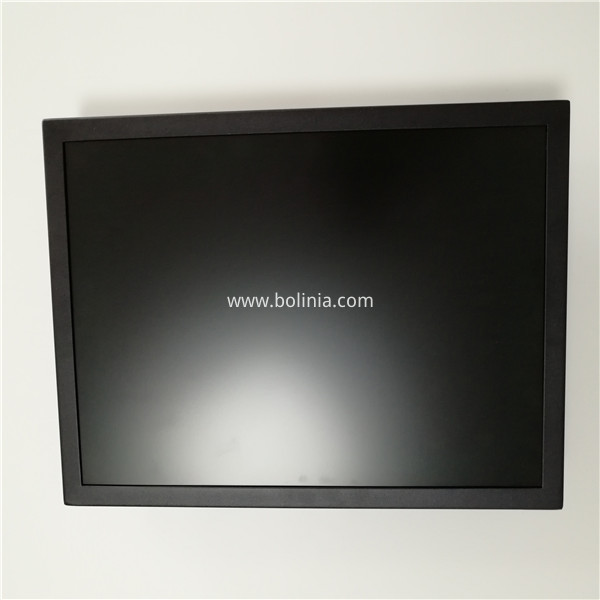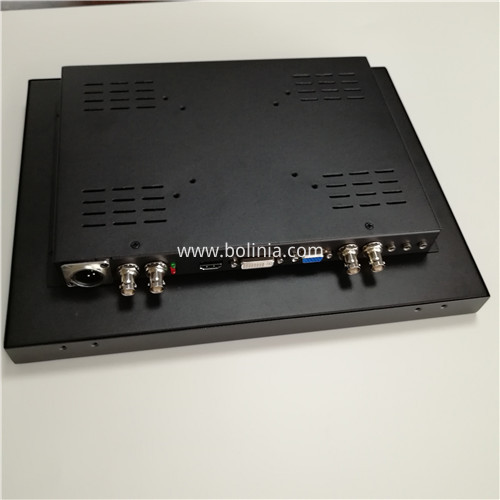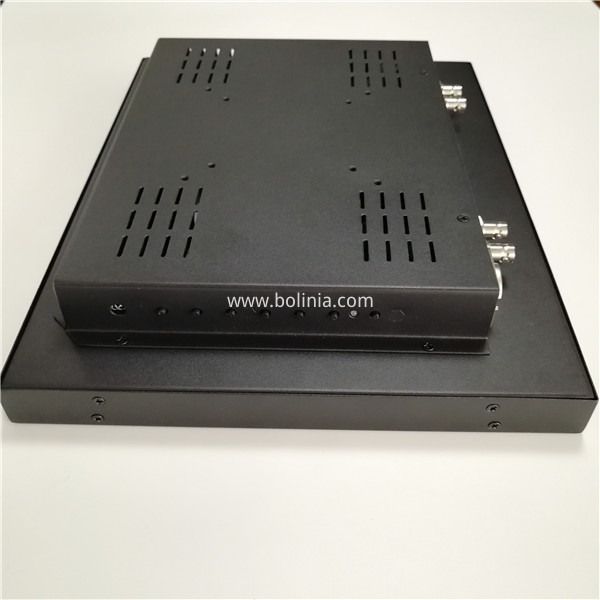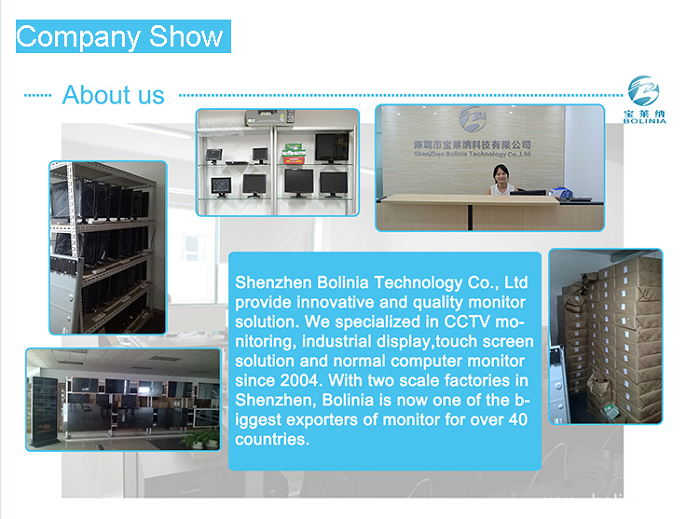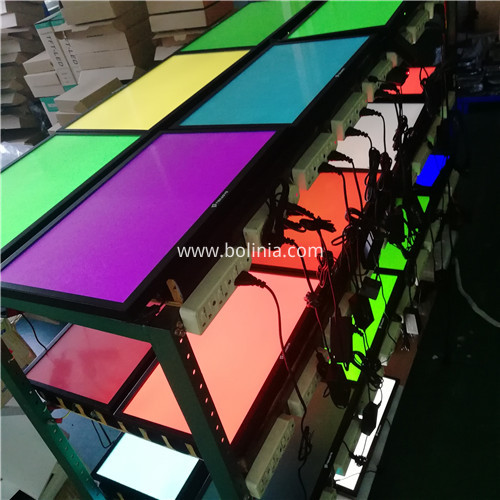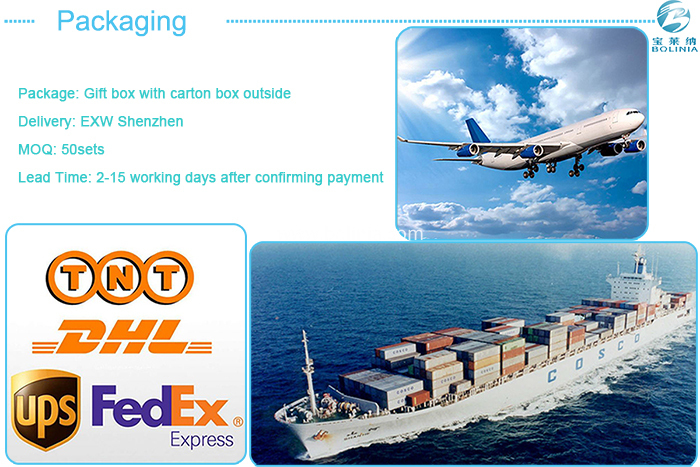 LCD monitor applications: