Bolinia Technology Plastic Lcd Monitor with stand have own factory molds.
7-24 inch Plastic Lcd Monitor With Stand are widely used in desktop displays, POS Terminal , Ordering system and similar applications. Shenzhen Bolinia Technology Co., Ltd. have plastic frame LCD Monitor ranged from 7 inch to 24 inch. Stand shapes like moon, ox horn and butterfly. High definition, high brightness, high contrast ratio, multi languages OSD control makes it widely used for industrial field. With average lift time more than 50,000 hours, Bolinia monitors are with low power consumpt and energy saving design. Shenzhen Bolinia Technology also have Open Frame Touch Monitor, Embedded Touch Lcd monitor, lcd monitor with stand, Resistive Touch Monitor and Capacitive Touch Monitor for options.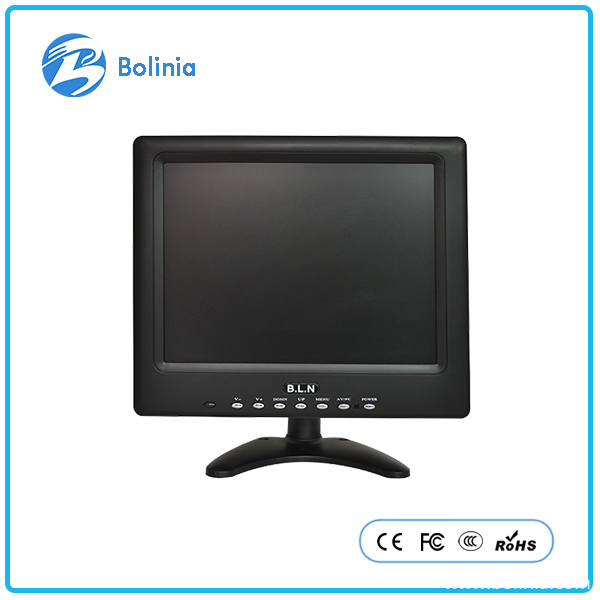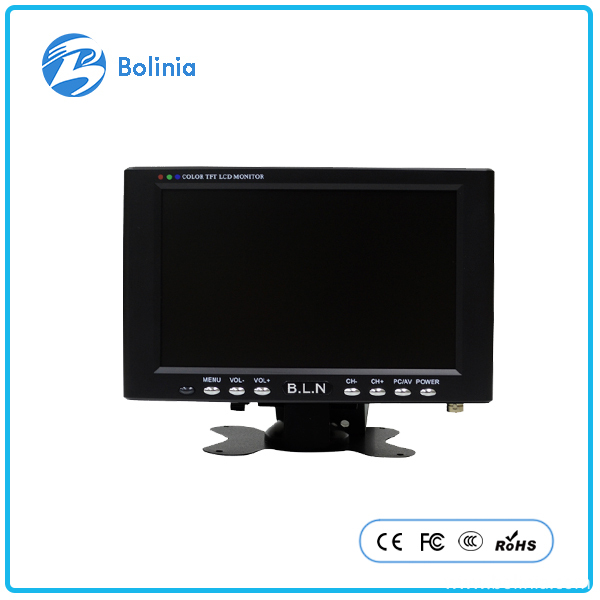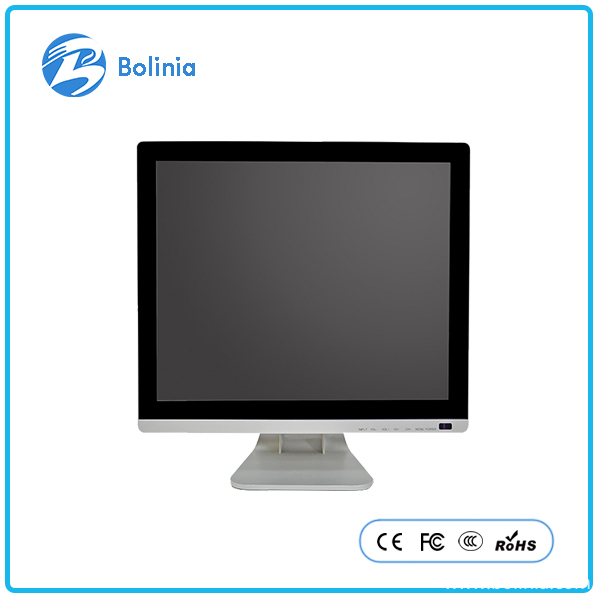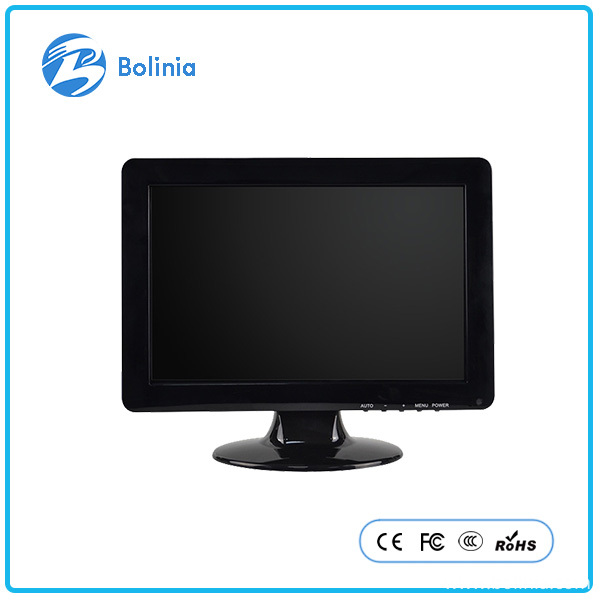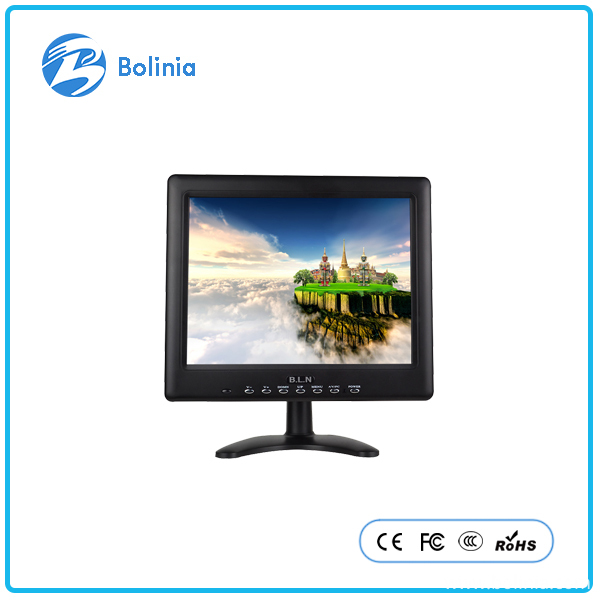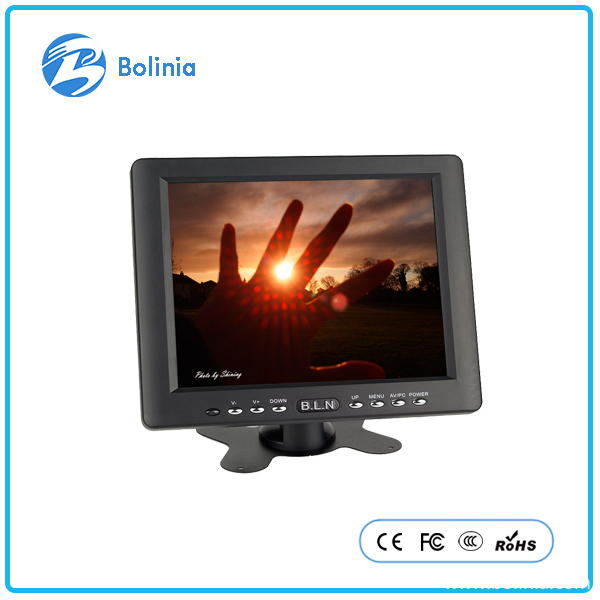 Shenzhen Bolinia Technology Co., Ltd. is a manufacturer for 7-24 inch LCD Monitors and displays over 10 years. Original factory with assembling line in Shenzhen. Product ranges from plastic monitor, Metal Monitor , resistive Touch Monitor , capacitive touch monitor, Open Frame Monitor , Embedded Monitor to SDI Broadcasting Monitor. Square monitor or wide screen monitors are available with different resolutions.

Plastic or metal casing monitor from 7 inch to 24 inch.
Single touch monitor with resistive 4 wire and 5 wire for options from 7 inch to 22 inch.
Multi-touch projected capacitive touch ( PCAP Touch or PCT) monitor from 8 inch to 24 inch.
SDI monitor from 15 inch to 21.5 inch.
High Brightness Monitor from 10 inch to 22 inch.
Mirror Image Monitor with size: 8 inch, 9.2 inch, 10.4 inch, 12.1 inch, 15 inch, 17 inch, 19 inch, 20.1 inch and 22 inch.

Products mainly used in ATM, POS, CCTV security, Information checking, Kiosk, BGA repairing station, Lottery terminals, microscopes and similar applications.