Shenzhen Bolinia Technology Co., Ltd. is compatible for product lines with high brightness monitors from 10 inch to 22 inch.
Normally optional for 500 nits, 1000 nits and some model compatible up to 1400 nits.
The casing material have plastic and metal casing to choose from .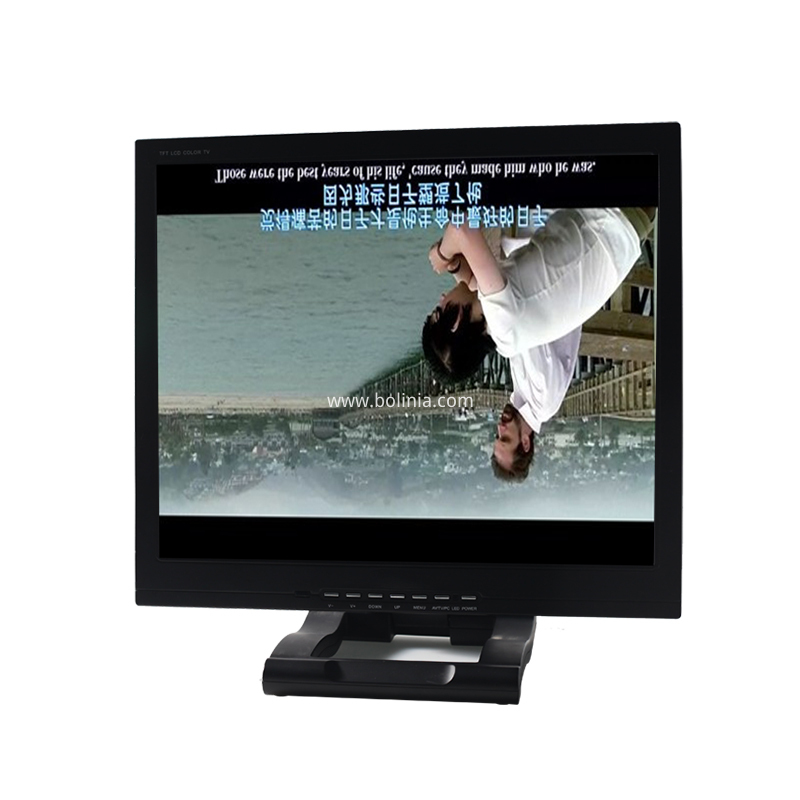 Shenzhen Bolinia Technology Co., Ltd. is a manufacturer for 7-24 inch LCD Monitors and displays over 10 years. Original factory with assembling line in Shenzhen. Product ranges from plastic monitor, Metal Monitor, Resistive Touch Monitor, Capacitive Touch Monitor, Open Frame Monitor, Embedded Monitor to SDI Broadcasting Monitor. Square monitor or wide screen monitors are available with different resolutions. Members on Alibaba and Global Sources.

Normal plastic or metal monitor from 7 inch to 24 inch.
Single Touch Monitor with resistive 4 wire and 5 wire for options from 7 inch to 22 inch.
Multi-touch projected capacitive touch ( PCAP Touch or PCT) monitor from 8 inch to 24 inch.
SDI monitor from 15 inch to 21.5 inch.

Products mainly used in ATM, POS, CCTV security, Information checking, Kiosk, BGA repairing station, Lottery terminals, microscopes and similar applications.